CADEditorX has the embedded function for comparing drawing revisions and identification of their differences. This function helps to learn quickly how the source drawing has been changed.The comparison results are displayed in the graphic form in which all found changes are marked with a contrasting color. Only DWG and DXF formats can be compared.
How to compare two files?
In the ribbon tab Advanced it is necessary to select the command Compare files. Then the user selects files for comparison and specifies parameters according to which the comparison should be carried out.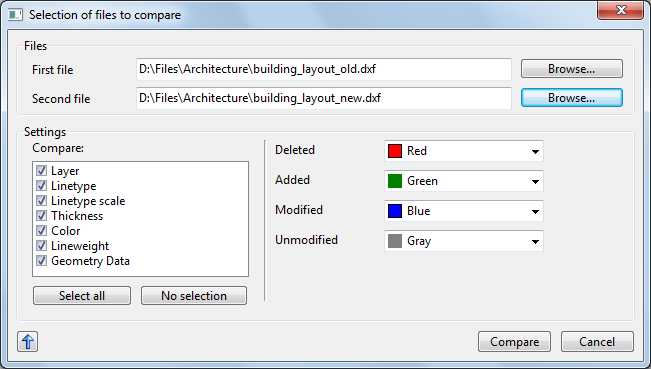 Image 10. Selecting of files for comparison and setting of comparison parameters
When the settings are specified it is needed to press the button Compare. As a result of comparison, changes, deleted or added objects will be displayed in a contrasting color. Source files are not changed.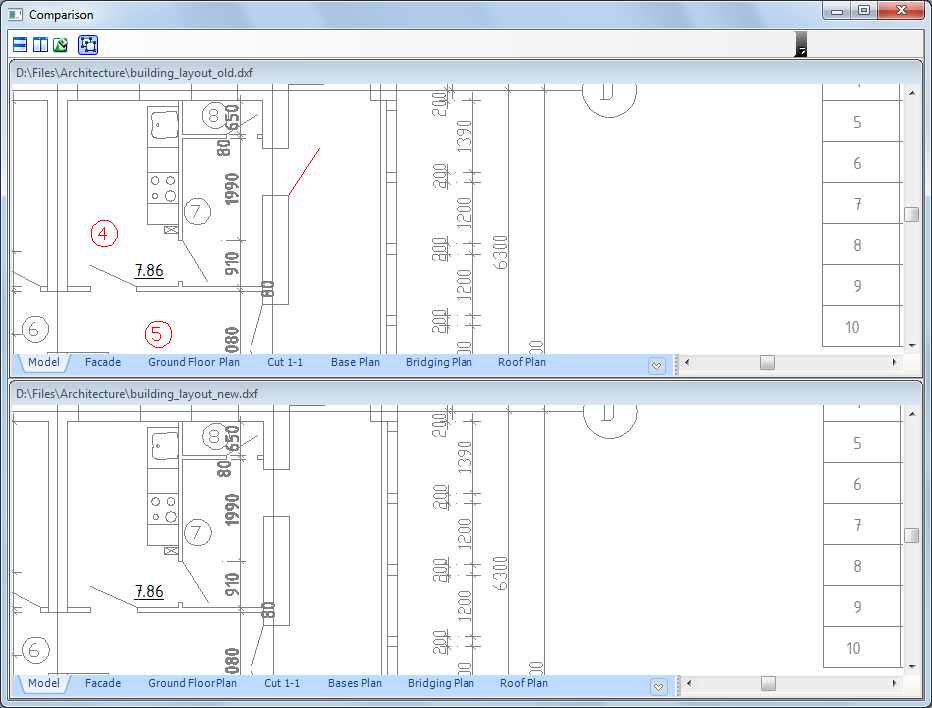 Image 11. Viewing of two files comparison results
On default the compared drawings are opened next to each other vertically. With the help of the button Horizontally in the window Comparison their location can be changed. Simultaneous change of scale is supported for more convenient viewing of changes. More details on the command in the section Compare Files.
Go to CADEditorX