The majority of raster and vector formats is supported. You can also view 3D image files of popular formats such as STEP, IGES, STL and others. The full list of import formats can be viewed in the section Supported Formats.
In CADEditorX a large number of tools for navigation through the drawing in the program window is provided. For example it is possible to change background color, hide text and dimensions etc. All viewing tools are situated in the tab "Viewer" for convenience. You can hide all other tabs and leave only the tab "Viewer" available. The full list of viewing features is presented in the section Viewer.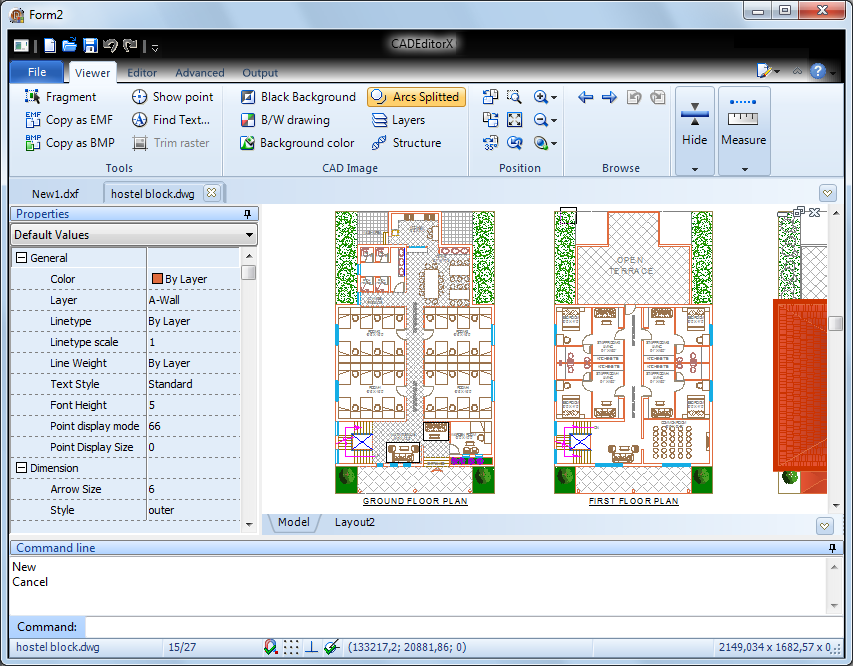 Image 1. The tab "Viewer" in 2D Wireframe viewing mode
Different display modes are available for viewing 3D models (see image 2).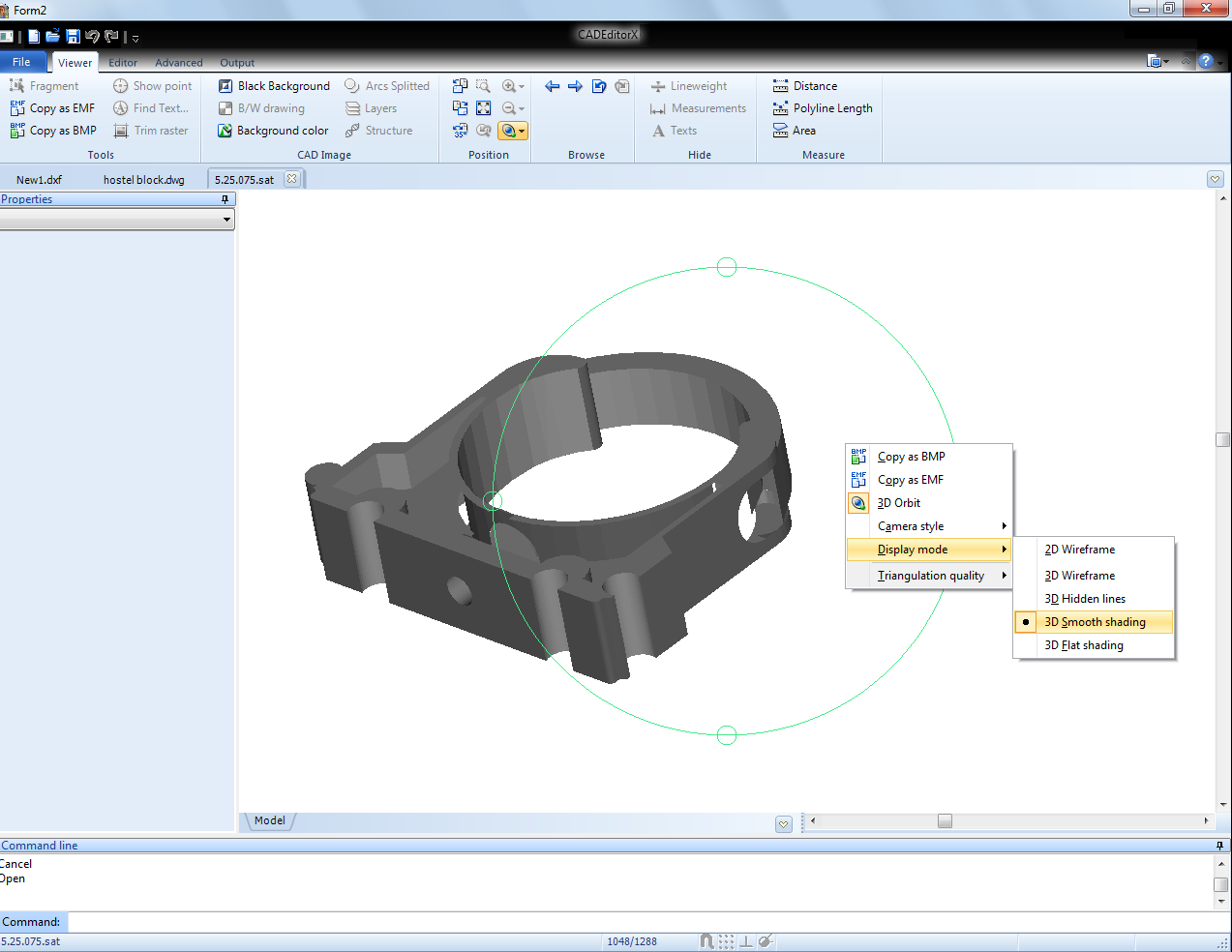 Image 2. The tab "Viewer" in the viewing mode 3D Smooth shading
Go to CADEditorX